SHM stands for "Super High Material" and it's a special polycarbonate used to manufacture the discs. It's claimed to enable the CD player's laser to read the data on the disc more accurately.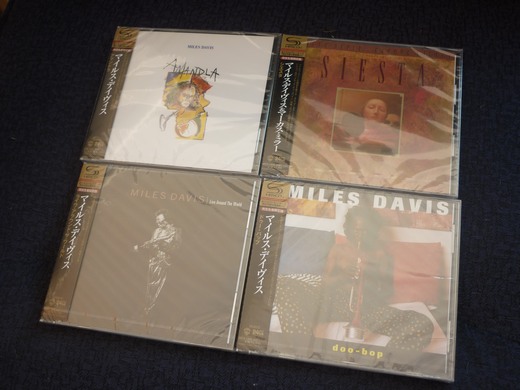 Warner has released five Miles titles on SHM-CD: Tutu, Amandla, Siesta, Live Around The World and Doo-Bop. All discs play on regular CD players and naturally, cost more than standard releases – my discs cost the equivalent of £18 each and that was a special price!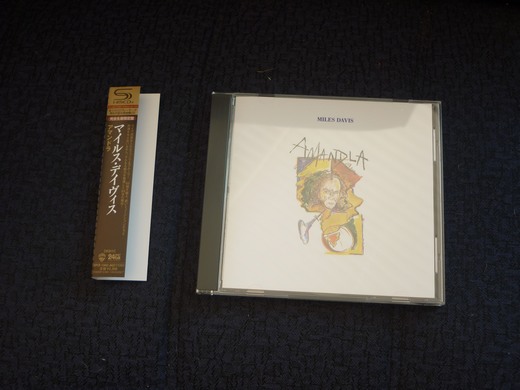 1. SHM-CD titles come in non-reusable cellophane covers.
2. All discs have an OBI-strip, which is the only external information that this is an SHM-CD disc.
3. The disc looks like any other CD disc.
4. The booklet is the same as the regular CD version.
5. Inside the booklet is an information leaflet about SHM-CD titles.
6. Japanese liner notes are also included.
7. The complete documentation.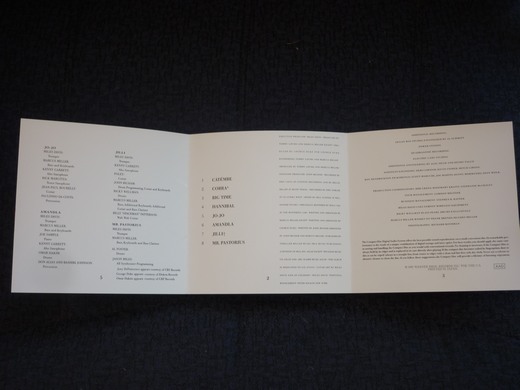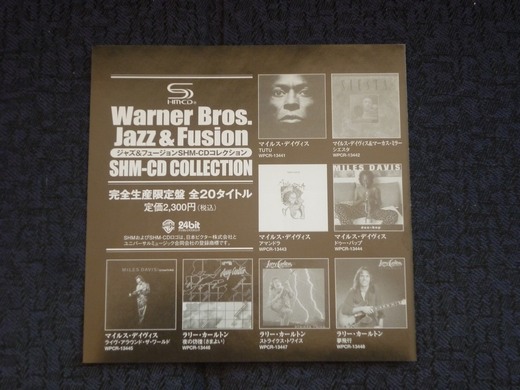 SHM-CDs are different to SHM-SACDs, which can only be played on a SACD player. See the SHM-SACD Miles Davis releases for more info.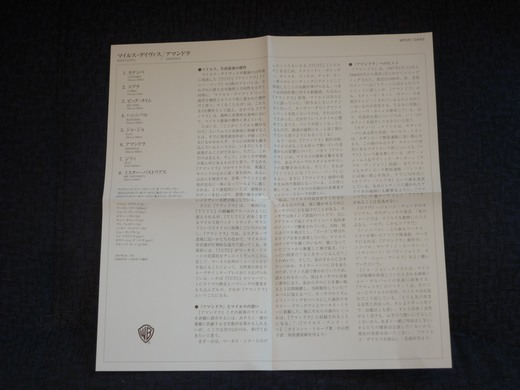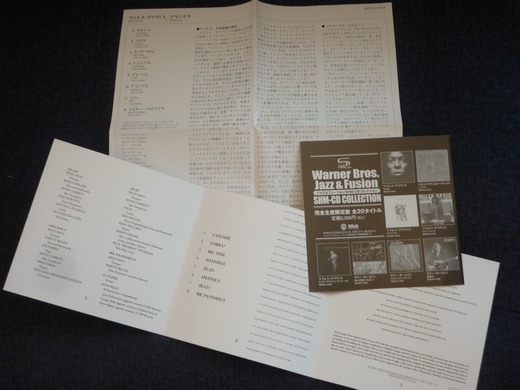 Buy Miles Davis SHM CDs online from Amazon UK