Sony has released two of Miles' 1980s albums on Super Audio CD (SACD), The Man with the Horn and You're Under Arrest, and now, Warner Music Japan has just released three titles on SHM-SACD: Tutu, Amandla and Doo-Bop.
By the way, SHM stands for "Super High Material" and it's a special polycarbonate used to manufacture the discs. It's claimed to enable the CD player's laser to read the data on the disc more accurately. SACD is a leap forward from CD in terms of audio performance, and you need a special SACD player to hear the improved sound quality.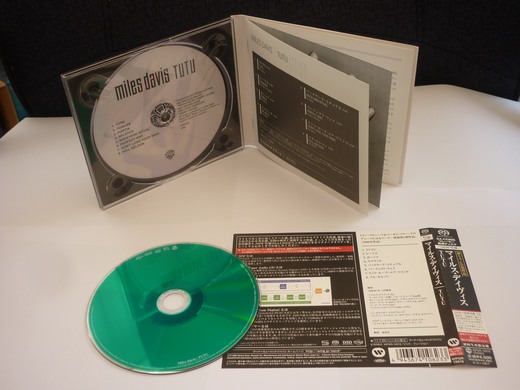 All these titles are SACD audio-only releases – some SACD titles have a second audio layer that allows the disc to be played on a normal CD player. Unlike the DVD-Audio release of Tutu there is no multi-channel sound, and there are no extras, like multimedia content.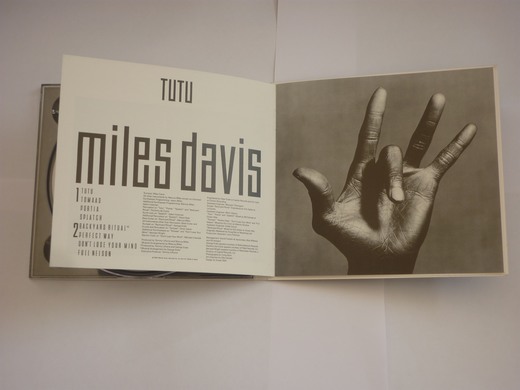 So are they worth it? Well, Amazon UK is selling the titles as imports costing between £50-70! So unless you're a Miles completist or want the best sound possible, you will probably think twice about investing in these releases.
Buy Miles Davis SHM SACDs online from Amazon UK