A look at many of the major personal and musical events from Miles's final years
Choose a timeline date:
1979 :: 1980 :: 1981 :: 1982 :: 1983 :: 1984 :: 1985 :: 1986 :: 1987 :: 1988 :: 1989 :: 1990 :: 1991
1982
February: Miles suffers a suspected stroke, which paralyses his right hand.
April/May: Thanks to intensive therapy and a radical change in lifestyle, Miles recovers and tours Europe.
Spring: We Want Miles is released.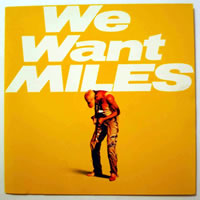 We Want Miles
August: Starts recording Star People, the last project involving producer Teo Macero and arranger Gil Evans.
November 7: John Scofield joins band as second guitarist.
December 31: Marcus Miller plays his last live gig with Miles's band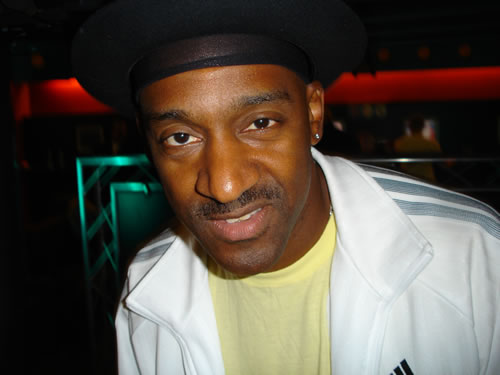 Marcus Miller
Choose a timeline date:
1979 :: 1980 :: 1981 :: 1982 :: 1983 :: 1984 :: 1985 :: 1986 :: 1987 :: 1988 :: 1989 :: 1990 :: 1991