On 26th May, Miles would have been 80. In the May 2006 issue of Jazzwise, I talk to Jo Gelbard, who was Miles's artistic collaborator and close companion during the last years of his life. Jo talks about the plans they had together, had Miles had not died on 28th September 1991. I also speak to many people who worked with or played with Miles during the last ten years and ask them what they think Miles would be doing today if he was still alive and well. Those interviewed are: George Duke, Darryl Jones, Robert Irving III, Foley, Benny Rietveld, Adam Holzman, Kei Akagi, Palle Mikkelborg, Richard Patterson, Easy Mo Bee and Paul Buckmaster. There are lots of surprising answers!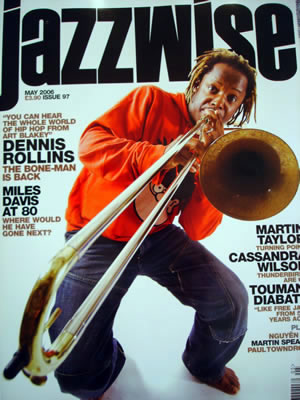 Sadly, for reasons of space, some contributions were left out, but they're posted below. If you want to order a copy of Jazzwise, go to: www.jazzwise.com
Miles at 80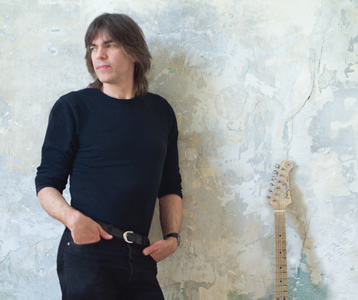 "The thing about Miles is that no one would know what he'd be doing now. No matter what it would be, the concept would be fresh and he'd be playing his ass off!!" Mike Stern, guitarist in Miles's band from 1981-83 and 1985-86.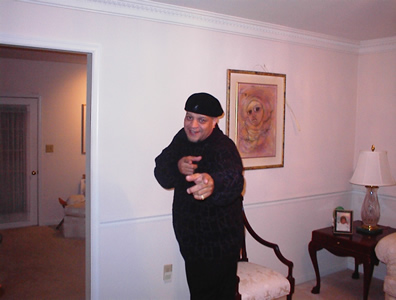 "If Miles was still among us, he would always have that young energetic way of thinking; changing his music to unlimited heights in ways that keep musicians wondering how in the world did he compose this material?" Ricky Wellman, drummer in Miles's band 1987-91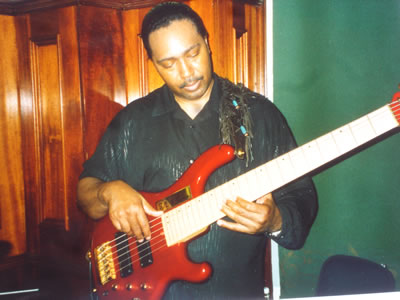 "I believe Miles, would have still relied heavily on live performances for the spontaneity which only live musicians can provide. But the constant curiosity for The New, would have made technology (such as looping and sampling) an eternal companion for Miles. Miles's thirst to explore and develop would have kept him at the forefront of music for many years to come." Felton Crews, bassist in Miles's band, March – October 1986.