Almost ten years ago, a superb limited edition Miles Davis boxed set was released. The Complete Miles Davis at Montreux contained 19 CDs covering all of Miles' performances at the Montreux Jazz Festival.
Ever since then, Miles' fans have been eagerly awaiting the video releases of these concerts. Well, for now, here's a DVD containing some of the highlights.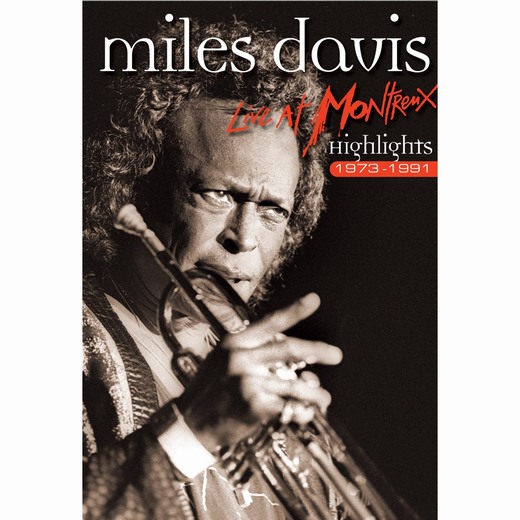 The DVD includes a performance from 1973, but the rest covers Miles' performances between 1984-1991.Not only do you get many great performances, but the package includes an interview with Carlos Santana talking about Miles, extensive liner notes from Jon Newey, publishing editor of Jazzwise magazine, and some great photos of Miles at Montreux.
You can buy Miles Davis: Live At Montreux Highlights 1973-1991 DVD online at Amazon UK and Amazon US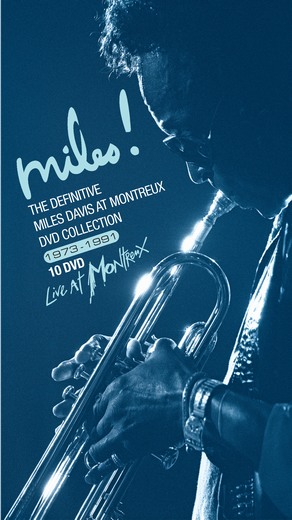 This DVD is a taster for a monster boxed set, due for release by Eagle Vision on 24 October 2011. The Definitive Miles Davis at Montreux DVD Collection will contain 10 DVDs featuring all of Miles' Montreux concerts! (Follow the link to see my overview).
You can pre-order the Definitive Miles Davis at Montreux DVD boxed set from Amazon UK and Amazon US
Buy Live At Montreux Highlights 1973-1991 from Amazon UK and Amazon US